30
Aug
Let's visit Rio with a Brazilian friend!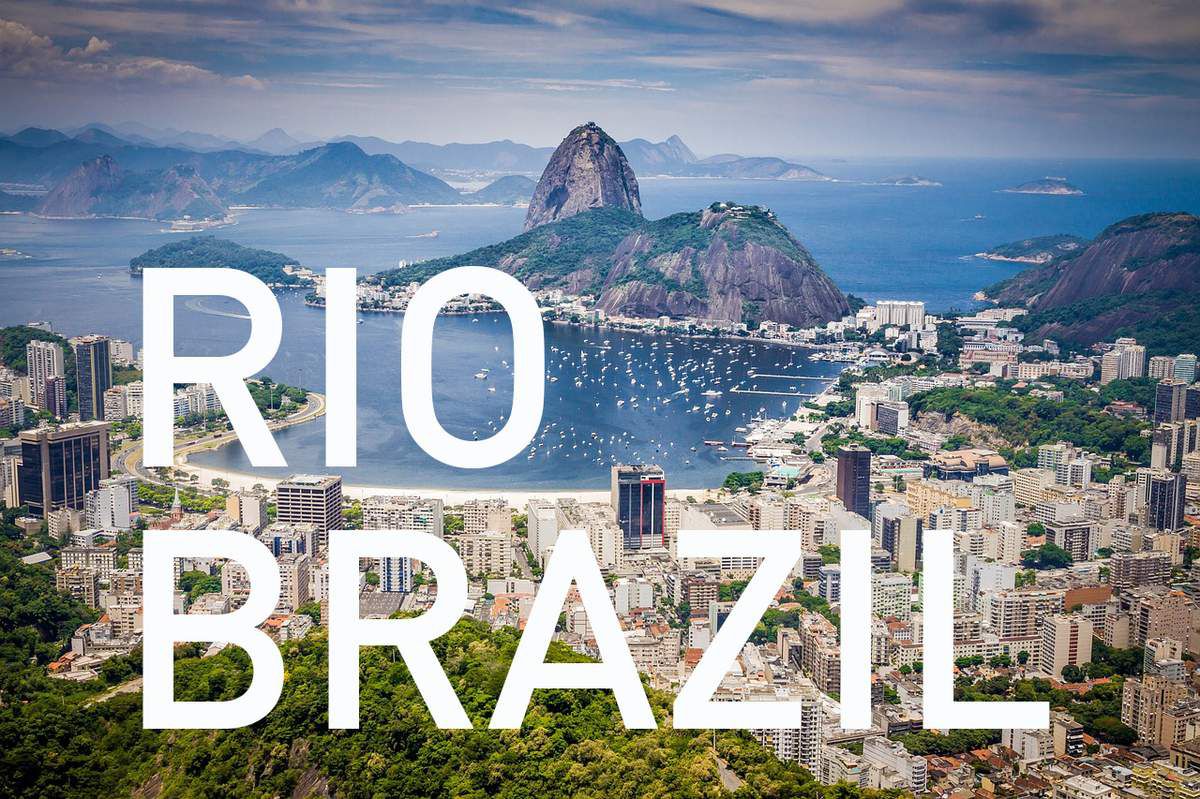 Fifth of august, 2016, all the world is staring at Rio in Brasil, for the beginning of the Olympics Games. Travelers or not, we all have heard about Rio De Janeiro, which sounds like "sun", "beaches" and "holidays". But we all knows that the Brasilian city, famous all over the world, sounds like "favelas" too. This city has probably two different faces, like any destinations, to be honest, and with events like the World Soccer Cup, then the Olympics Games, her two faces are, more than ever, under the light. But, what do Brazilian say?
Rio is an awesome destination, let's discover it with Jânio, a Brazilian friend of mine!

Rio identity.
To be quick, Rio is the second biggest city of Brasil, after Sao Paulo, located in the South-East of the country. There is more than 12 million of people living around, and we call them : Cariocas.
Introducing Rio / Climate / Economy / Volunteer work / Top 5 in Rio / Food
Portrait of Rio.
Discovering the real Rio with Jânio :

OLYMPIC GAMES
The Olympic Games are a massive event that happens every four years. This time, it's in Brazil, known as a wondrous tropical paradise due to its breathtaking sceneries. Besides, we Brazilians are very receptive and welcoming, which may be a little shocking or overbearing for some visitors who come from overseas, searching for entertainment along with the Olympic Games.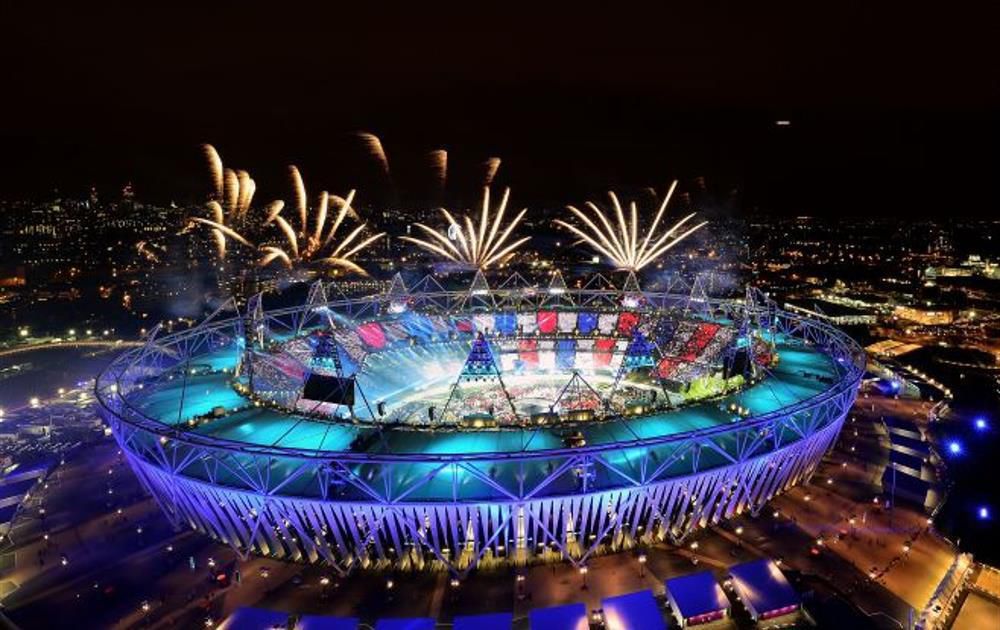 RIO DE JANEIRO: THE WONDERFUL CITY
It has been the first time for South America to host the Olympic Games and it is gratifying to be a part of it. I am sure that all the Latin American countries are proud of it. Rio de Janeiro defeated Tokyo, Chicago and finally Madrid in 2008. Madrid was beaten by 66 votes against 32. It is a considerable result in favour of Rio.
Rio de Janeiro has a hot weather which can reach 40° easily during the summer. So the weather during the wintertime is warmer than summertime in European countries, for example. As a result, the weather is pleasant at this time of the year, benefitting the Games and tourists.
OPENING
The opening of the Olympic Games in Rio de Janeiro was gorgeous. That is because our culture was represented well. We gave our best to make it happen. The main issue addressed was regarding the environment and sustainability. For instance, deforestation is an issue that Brazil has been facing for decades. Moreover, there was a significant criticism of the oil companies that seek to retrieve oil from our country at whatever cost.
ADVANTAGES OF INTERNATIONAL EVENTS
As everyone knows, Brazil hosted the World Cup. There were a plenty of advantages, of course, such as increasing numbers of jobs, mainly in tourism and related jobs. The benefits of the games are generating temporary jobs, international recognition, and get some money.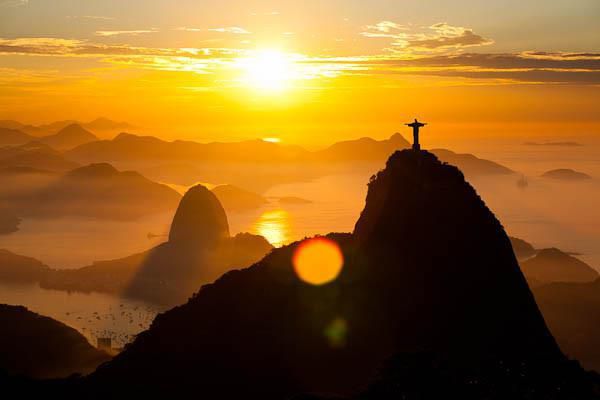 DRAWBACKS
Nevertheless, for example, it occurred corruption scandals and may be left with useless buildings called white elephants across.
Even though Brazil has hosted the World Cup and is now hosting the Olympics, the economic situation is one of the worst of all times: Brazil is facing both its own socioeconomic and political crisis and strife and still feeling the impact of the international crisis. Brazilian currency is undervalued, so that other currencies such as euros, dollars and pounds are valued higher.
VIOLENCE: THE MAIN ENEMY
Due to social inequality, violence has always been a constant here at varying degrees, especially in Rio, which is composed of numerous slums spread out around the city. It is a subject of hassles for tourists. However, it is not necessary to be afraid to come over since the Force Arms are everywhere throughout the city, guaranteeing safety to all.
INVESTIMENTS
Transport methods have been improved recently, such as subways, trains and buses. Moreover, the Santo Dumont airport has been refurbished to support such an event.
While many Brazilian citizens are dying in hospitals around our country because of the lack of investment, the Olympic Games are ongoing. I like the games, and so does the whole country, but it is still quite disrespectful. Not only public health has been affected, but also education, safety and other areas, which is sad.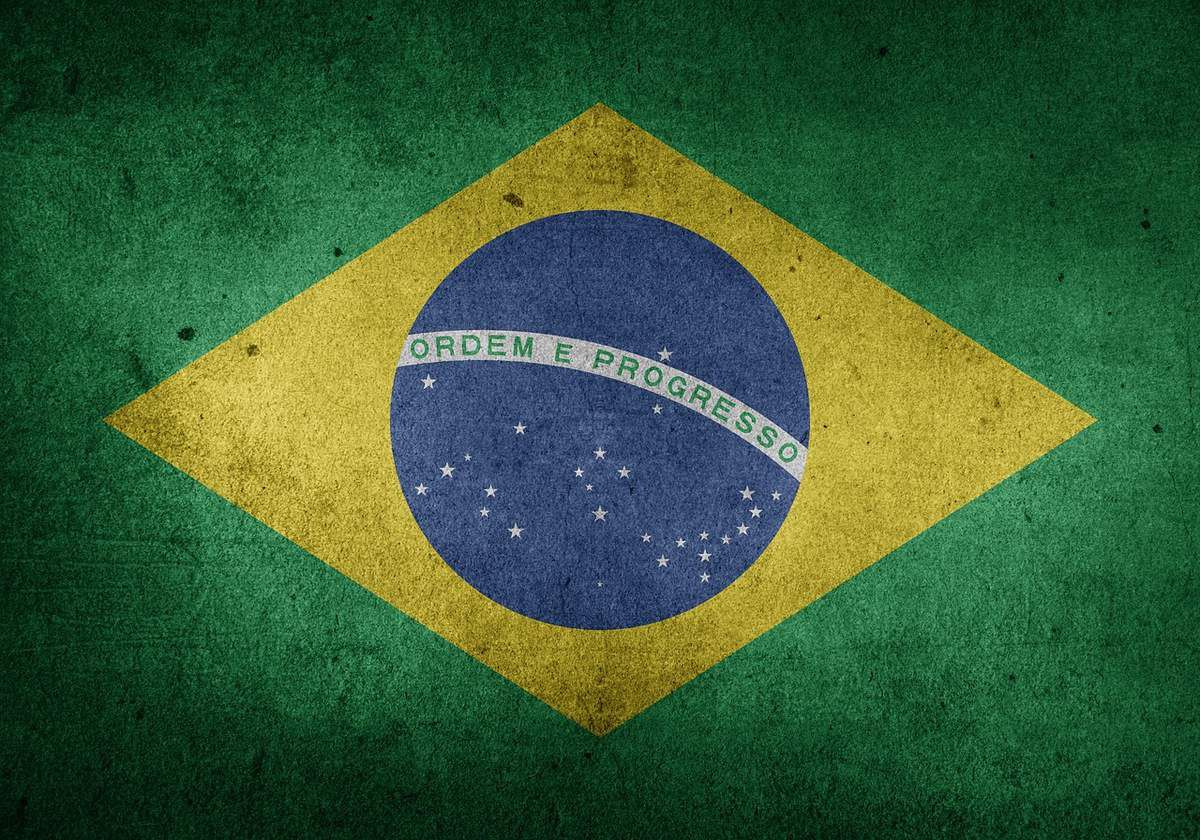 FRUSTATION
So although the population is happy to host the event, they are angry too. Tickets for the games are extremely expensive, which prevents many people to watch the competitions live. So at the same time, the population is proud to receive such a massive event, and disappointed and angry because they can't really enjoy it.
SPORT : LACK OF OPPORTUNITIES
It is notable that Brazil needs to invest in our athletes in order to compete with expressive countries such as USA, Canada, Russia and China. Sports here are highly disregarded as serious career options, unless you're a football player (professional football players in the top tier teams can receive annual salaries that go up to millions), by the population, as are artists and people in other fields. And then, when an athlete doesn't live up to expectations in the competitions, the same people complain and throw insults and even racial slurs at them. Go figure.
A friend of mine, who I had the pleasure to meet recently, is working as a volunteer. His name is Carlos Eduardo but everyone knows him as Cadu. He is not only doing volunteer work for FIFA but also working as a volunteer for an exchange international company, which sends and receives students all around the World, improving their quality of life.
For more information the website is aiesec.org.br.
Thank you so much Jânio for this portrait of Rio! Let's see some awesome places now!
Jânio's TOP 5 in Rio :
1- Copacabana Beach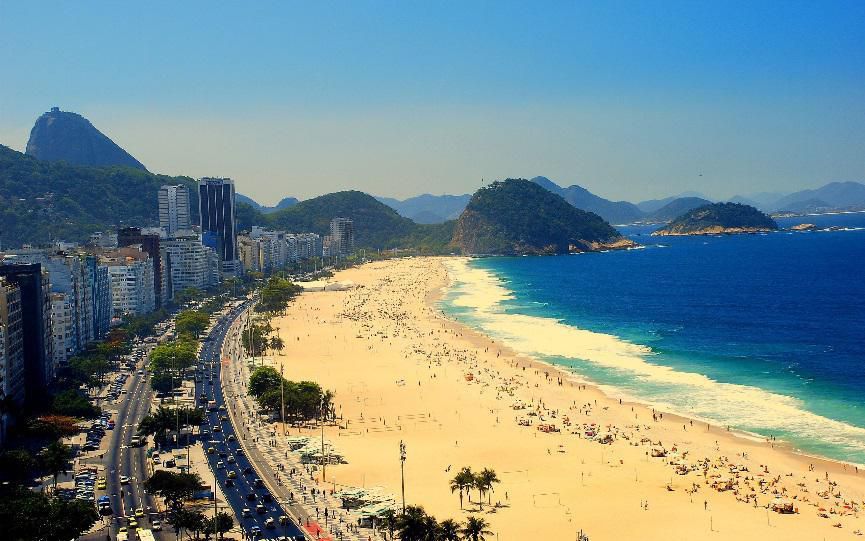 Follow this link to see the complete TOP 5 of awesome places to see and visit in Rio!
And to discover good brazilian food to taste!

JÂNIO'S TOP 5 OF RIO!